Esports Policy Resume
Want to know what difficulties the protagonist in "Competitive Youth" will encounter in the real world?
The game market research agency NEWZOO released a special article on the "2021 Global E-sports and Live Streaming Market Report" in March 2021. According to the report, the global e-sports market revenue will increase from $947.1 million last year to $1.084 billion, With an annual growth rate of 14.5%, it can be seen that the e-sports industry will be an emerging industry just around the corner.
However, before 2017, in order to develop the prospects of e-sports talents in the e-sports business, and to carry out Taiwan e-sports-related matters, including professional courses, alternative service for players, and related regulations, a series of inter-departmental meetings were held. There will be a business rights and responsibility coordination meeting on how to create a suitable environment for e-sports talents.
In the process, we adhered to the "innovative" meeting method within the "Open Government" of the Office, and applied and opened up the four core principles of the government - "transparency", "participation", "responsibility", and "containment". At the very beginning, take stock of the viewpoints of stakeholders (e-sports players, NGOs, government ministries, members of the Legislative Yuan, schools, etc.), and ensure that every discussion has a record. This is the first demonstration of transparency. Verbatim and public, became the main niche of open government.
Next, let the verbatim draft of the discussion process in the open meeting, through the process of formal policy discussion, through digital dialogue, bring the feasible and constructive opinions of netizens on the Internet back to the reference during the discussion process , which not only sets the best example for the new discussion methods of "participation", "responsibility", and "accommodation", but also effectively tracks the unresolved issues before, making the progress of each time open online, which really brings the mutual trust between the government and the people closer. Set up a more stable pace of discussion in the future.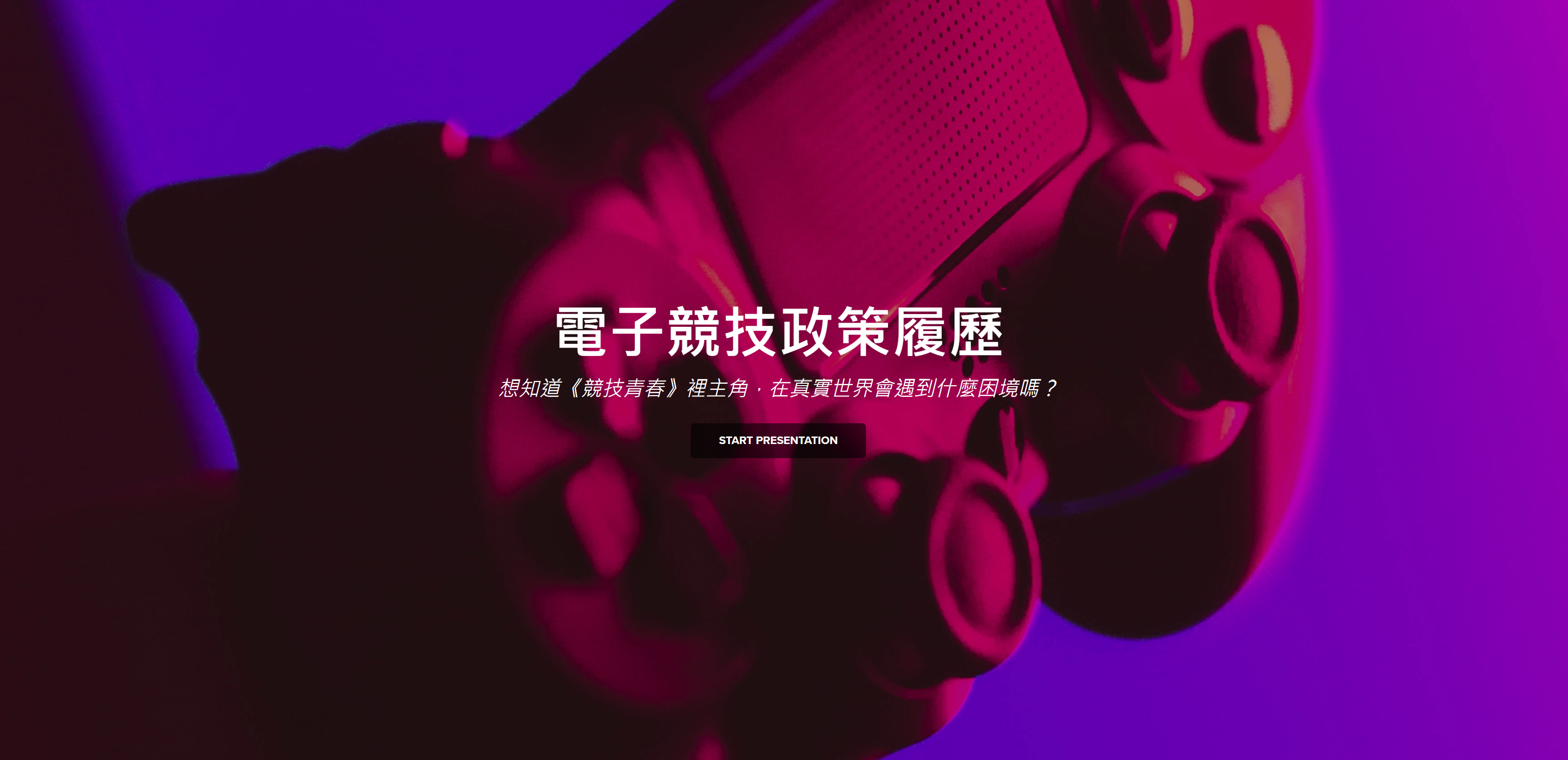 (This work is licensed under a
Creative Commons Attribution 4.0 International License
.)